Not sure you need travel insurance?
Encountering the unexpected is often a part of travel, ranging from the inconvenient to a truly serious emergency. Travelex Insurance Services offers comprehensive travel protection coupled with extensive 24-hour emergency assistance services to meet the challenges of today's travel and help you enjoy a worry-free trip.
Consider these reasons to purchase a plan before departing, for a true sense of security on your journey.
[su_spoiler title="Peace of Mind"]Whether you lose your job, a hurricane blows through your destination, or your travel supplier declares bankruptcy, our comprehensive plan benefits help get you back on track and find the peace of mind your trip deserves.[/su_spoiler]
[su_spoiler title="Credit Card Shortfalls"]Chances are your credit card may not protect you in cases of travel delay, trip cancellation or emergency medical coverage overseas. These plans tend to have highly limited benefits – always do your research to ensure you're fully protected.[/su_spoiler]
[su_spoiler title="Travel Investment"]You work hard for the money and time invested in planning your vacation. Unfortunately even the most careful preparation doesn't avoid life's surprises if you need to cancel or interrupt your trip. Purchasing a Travelex protection plan will help make sure you don't walk away empty-handed.[/su_spoiler]
[su_spoiler title="Medical Expenses"]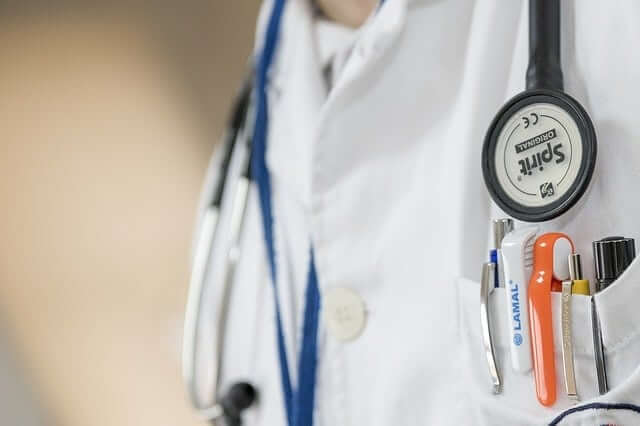 Ensure you're covered if you see a doctor for a medical emergency while traveling. Your personal medical healthcare policy may offer limited coverage or none at all, once you travel outside the United States. Also, the plan may lower benefits or have deductibles when using an out-of-network doctor. Travelex has coverage for you – our plans will reimburse you for medical expenses from any doctor around the world when seen for a covered medical emergency.[/su_spoiler]
[su_spoiler title="Emergency Transportation"]Your health and safety is a concern of ours. If an emergency medical evacuation becomes necessary, we will transport you to an adequate facility to receive treatment. Additional benefits include transportation of a visitor of your choice to stay with you or to transport any traveling children back home, should you become hospitalized.[/su_spoiler]
[su_spoiler title="Personal Belongings"]A trip to the beach isn't much fun without a bathing suit. Travelex plans go above and beyond any homeowner's insurance policy – not only refunding you for items lost, stolen or damaged, but reimbursing you for necessary items you need to buy and continue having fun on your trip until your baggage is returned.[/su_spoiler]
Travel Assistance & Concierge Services*
Don't overlook this valuable component of each and every one of our insurance plans. Available 24/7, call us prior to departing for assistance or advice on planning your trip – from booking concert tickets to making dinner reservations or a tee time for golf. While traveling, one toll-free call gives you access to a variety of travel services such as medical emergency assistance and lost baggage retrieval.
*Travel Assistance Services provided by the designated service provider as listed in the applicable Description of Coverage.
This is a partial description of benefits. Rates are subject to change at any time. For details on coverages, benefits, limitations and exclusions of the protection plan, please refer to the applicable plan language, on the Travelex website: www.travelexinsurance.com. Travel Insurance is underwritten by Transamerica Company, Columbus, Ohio; NAIC # 10952.
{{cta('47ee8045-2969-4de6-ad72-6ccfa6f9d3bb')}}