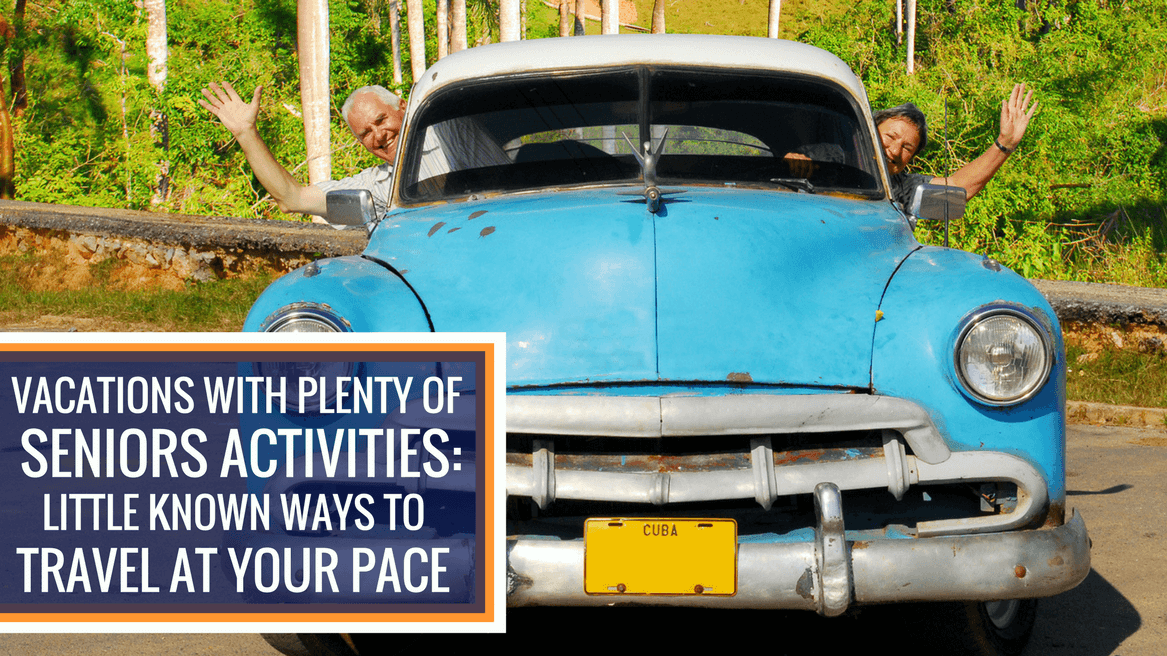 Whether young or a senior, the magic of a new place never fades. It causes a certain excitement as you get off the plane for the first time in a new county. Just travelling from the airport to your hotel, seeing the myriad of different buildings, hearing the different sounds and smelling the different scents keeps you up and moving. Regardless of the reason, the excitement is magical whether you are in your thirties or an active senior.
How many times have you dreamt of walking along the shores of Fiji, or waking up to a sunrise on the River Ganges, or taking a ride in a vintage car in Cuba, or better yet, falling asleep to the sounds of the waves of the blue Mediterranean Sea?
Did you ever wonder why you haven't gone to experience such adventures? The reasons are always the same: when you are young, and have the time, you often don't have the money. At the same time, once you start working and making some money, you may find yourself without the spare time… And when you grow older, it can seem a bit too strenuous and nerve-racking to embark on a new adventure.
The key, regardless of your age, is to ask yourself: "How can travel be a part of my life? Will it enrich my life? "Can I enjoy it at my age?" You will be surprised how many seniors travel around the world. There are many senior activities that you can do while traveling: Some people love to play bridge and choose a trip where they can play bridge almost every day. Others love to learn about a country in depth and they may choose a trip with an academic flavor where there are daily lectures during the trip as well as books and movies to read before and/or after they return. Yet others feel that it is their time to give back to the world and would like to volunteer their time while traveling. My mom travels to rest. She looks forward to the little chocolates after the turndown service in a five-star hotel. She spends her week enjoying different dining experiences, shopping, and tanning at the pool. But for me, it's the experience. No matter what is your choice, the thrill of going to a new place, and seeing how other people live, what they eat, what they do in their spare time; and learning about their history and their culture will enrich your life and once you start, you will always want more.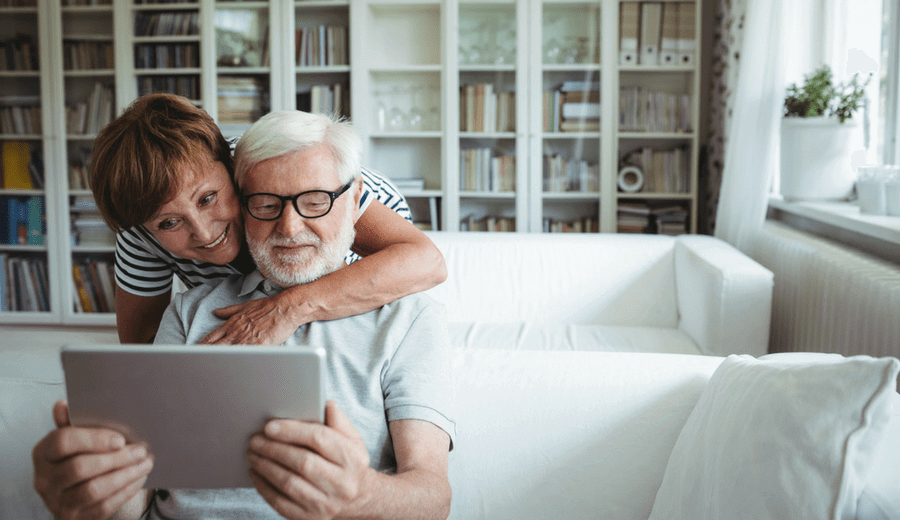 Before embarking on your idea of travelling, it is important not only to think about where you wish to travel, but equally as important is how you like to travel. By this age, you know yourself well enough to know what is your comfort zone, what you can or cannot do, what you like and what you don't. There are many ways to travel and just below, are a few examples:
Packaged tours
You might be a traveler that prefers not to travel independently but rather join a package tour either offered by a reputable company or an organization that you belong to or like. There are many companies that offer large bus group tours or small van group tours catering to seniors with plenty of senior activities. recently accompanied a large group of clients to Israel for an organization group package that consisted of people of all ages including active seniors. The company operating the tour not only made sure to explain the level of walking on their "Ancient Jerusalem" tour, but also, invited the participants to express their needs to make a stop, or to have lunch at a certain time or to go back to the hotel if needed. I received positive feedback from many of them, saying that they felt comfortable asking the guide to stop for a bathroom break, or to take a taxi back to the hotel if they needed but all in all they felt that they did not miss a minute of action.
The Independent Traveler
But what if you find that you aren't interested in a packaged tour? Well, you should consider your other options. You might consider traveling with your spouse, or another family member or a friend. If you are savvy with the internet, you might be able to reserve hotels on your own, and once you get to the destination, decide whether you wish to sightsee on your own with a guide book at hand, or join some day or overnight tours. Or you might decide to use a travel counselor to plan a trip just for you and whomever you have decided to travel with. You will be able to provide him/her with guidelines as to the senior activities that you would like to experience and it will be the job of the travel counselor to plan a trip just for you. Or you might decide that you wish to travel solo and hopefully meet people along the way and taking a cruise around the world might be the way to do so.
A call to action
Whichever way you choose to travel, the important thing is to realize how exciting travel can be for you and your loved ones. I hope that I have been able to encourage you to find your passion, to think of the activities that interest you; to overcome your travel barrier/s, and begin to explore the many options that are available to you. Once you begin to travel at your pace, the world will open to you and your life will be enriched.